How to Wash your Face to Prevent Breakouts & Wrinkles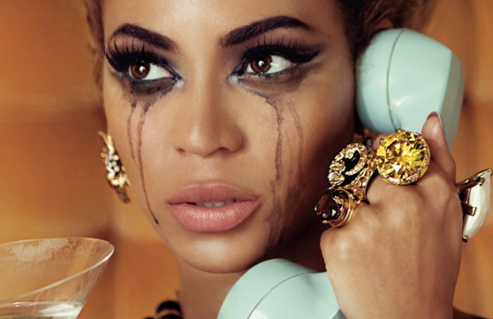 Here are 8 tips to wash your face properly to prevent breakouts & wrinkles…
#1. Wash face last in the shower
You want to make sure you wash off all shampoo and conditioner suds from your face before exiting the shower. Otherwise, hair product chemicals and artificial fragrances will stay on your face and eventually lead to clogged pores, acne breakouts and skin irritations.
#2. Don't use brushes or abrasives
Harsh abrasives tear and tug at delicate skin, aggravate acne conditions and cause skin to wrinkle. Instead… use your fingertips. Your fingers apply the least pressure and are most gentle on your skin. 
#3. Use an Oil Cleanser
One that contains non-comodegenic oils and natural extracts to help prevent breakouts and wrinkles. Stay away from cleansers with sulfates which dry out the skin and interfere with the skin's natural sebum. (here)
#4. Use clean hands
You don't want to transfer bacteria, chemicals, fragrances and dirt from your hands to your face. Always wash hands thoroughly with antibacterial, fragrance-free soap before touching your face. 
#5. Use warm water
Warm water helps soften build up in the pores and allows deep cleaning.
#6. Massage Cleanser in an upward circular motion.
To smooth out wrinkles, keep new wrinkles from forming and to help blood flow. Use caution around the eyes – the delicate skin around your eyes is most susceptible to wrinkling.
#7. Skip the towel dry
Towels are loaded with bacteria which get transferred to your skin over and over again and cause breakouts.
#8. Wash face twice daily AM and PM
AM – to remove night creams, oils and dirt which accumulate on your face overnight.
PM – to remove dirt, oil, sweat, makeup and pollution from the day.