How to Straighten Curly Hair
Here are 3 easy ways to straighten curly hair…
#1. Use a Hair Dryer designed for Curly Hair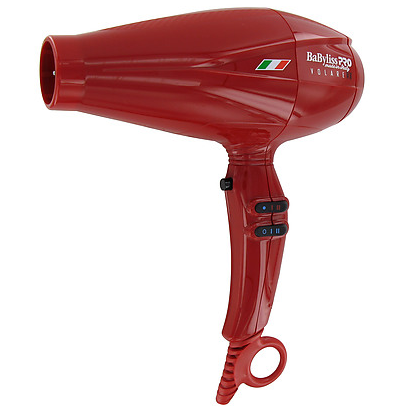 A professional high heat hair dryer will give you a straight blow out – salon style. Never use drugstore hair dryers on curly hair. They just don't have the power to dry curly hair properly which is why you end up with big, frizzy hair shortly after drying. Always use a high quality, PROFESSIONAL hair dryer similar to the ones salons use so you can get the same results at home.
#2. Use a Hair Straightener designed for Curly Hair 
Use a flat iron that provides high heat. You want to make sure your flat iron has the power to straighten curly hair quickly without frying it. Tip: use high heat and tap hair as you iron. Never slide down hair or you'll burn it.
#3. Do a Keratin Hair Treatment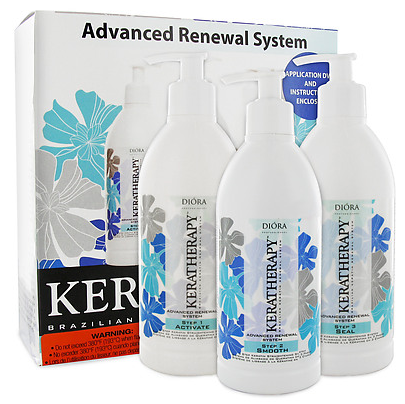 Keratin does an amazing job of straightening curly hair. You can either get a professional treatment or do your own keratin treatment at home. A Keratin treatment is a little costly but it provides excellent results and it really does keep hair straight for a long period of time.
How to Straighten Curly Hair