How to Minimize Pores in 5 Easy Steps!
How to Minimize Pores on Face & Nose – How to Shrink Pores  – How to Make Pores Look Smaller – How to Close Pores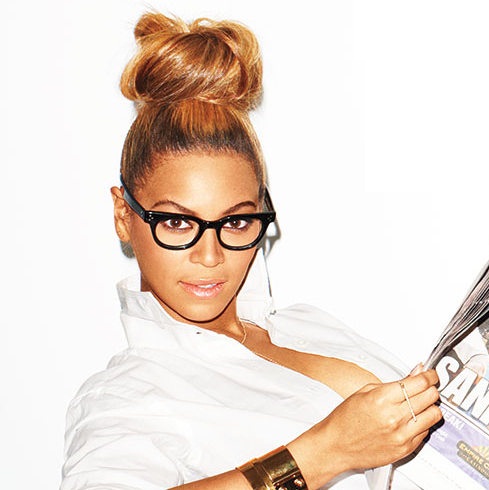 Here's a step-by-step guide on how to minimize the appearance of pores…
Step 1: Wash Face
Wash your face thoroughly with warm water to remove makeup, sweat, oils and any hair/facial products from your pores.
Step 2: Exfoliate
Exfoliate pores to remove all build up (aka blackheads). Blackheads highlight your pores and tend to make them look larger (no!)
Step 3: Use a Pore Serum
Use a pore serum like Power HY  which will help tighten pores and will create a smooth, flawless looking complexion. Apply on areas of concern. Then let it air dry properly  (10- 15 minutes) before applying makeup to prevent caking. 

Step 4: Moisturize
Pore serums do NOT provide enough moisture when used alone. Apply a non pore-clogging moisturizer all over your face to help hydrate your skin.
Step 5: Apply Foundation (Optional)
Use your foundation of choice. If you have dry skin, try a liquid foundation. If you have oily skin, go for a powder foundation.