How to Exfoliate Your Face & Skin at Home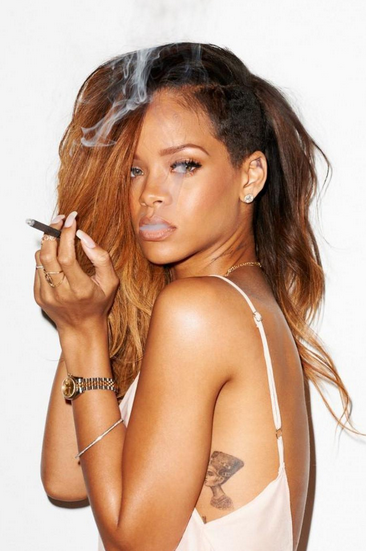 Here are 7 tips to exfoliate your face and skin at home like a pro!…
#1. Use a Chemical Exfoliator
Use a chemical Exfoliator which contains a gentle Alpha Hydroxy blend designed to remove dead skin. Apply all over the face and neck with a cotton pad using small circles. (here and here)
#2. Don't use abrasives
Never use scrubs on your face – or anything with or beads or a shells in it. They break the skin, cause wrinkles and do more harm than good.These exfoliators (known as mechanical exfoliators) are meant for rough skin on feet and elbows, not the delicate skin on your face.  Note: Why they are popular is a mystery since dermatologists do not recommend them.
#3. Exfoliate at Night

Never exfoliate in the AM. You never want to expose fresh, new skin to the sun since it causes wrinkles and sunburns. Exfoliated skin is delicate (think baby skin).
#4. Let the Exfoliator Penetrate the Skin
You want the acids to reach deep layers of the skin where damage occurs. Leave the exfoliator on skin for 1-3 minutes (or as long as you can tolerate it). Then rinse off with cool water to help neutralize the solution.
#5. Rehydrate the skin
Immediately after exfoliating to replenish moisture lost during the exfoliation process.
#6. Use SPF 30+
Daily. Before going out in the sun. You want to protect your fresh, new exfoliated skin from damaging UV rays. (here)
#7. Exfoliate Routinely
Exfoliate 1-3 Times a Week – to prevent clogged pores, blackheads, breakouts and wrinkles.
Keep in mind that routine exfoliation is THE most important part of your skin care routine since skin care products do not work properly without it.