Makeup Foundation – Buying Guide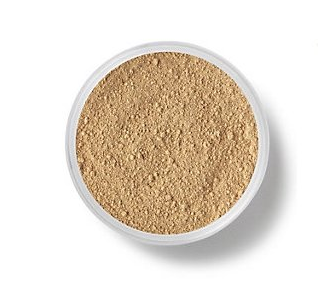 Here's what to look for when buying foundation:
Minerals – Helps fight bacteria that causes pimples. Also helps prevent future breakouts. Look for minerals such as zinc oxide. (So, so important). Even if you're not acne prone you want to keep your skin blemish free. Not to mention, mineral foundation goes on lighter without the caked on feel – and it just looks better.
Non-comedogenic – means your pores won't get clogged from this stuff – it's a MUST.
Liquid Foundation –provides extra moisture. Great for dry skin and for under the eyes (powder under the eyes tends to make us look older).
Powder Foundation – great for oily and acne prone skin. Powder foundation helps soak up excess oil and sebum.
HD Foundation – specifically designed to provide coverage for HD pictures. Great for weddings and special events or if you're into creating videos ;)
Check out the Best Makeup Foundation for 2014